Last night was my first class for the spring semester, it is mass media. So far it looks like it is going to be a fun class. We are going to be studing Elvis, Little Richard and Chuck Berry. By the end of the semester we will have to had read one book on each person: Last Train to Memphis-Elvis ; Brown Eye Hansom Man-Chuck Berry and Life and Times of Little Richard- If you need to know who this book is about go sit naked on a garden gnome, here's your sign! Most of the ppl in my class are borning, usually there are at least a few strange birds in the bunch but so far nothing to report on the freak radar. But I think the woman that sat in from of me last night has ESP. She was a tall ,young, attractive, black girl that can text message faster than anyone I have ever seen. Now she was wearing this outfit that had this short jack, mind you everything she was wearing was a shade of purple, even her earings had purple stones in them that matched her jacket. Now as class was going on she did not say much or even move, but at one point she adjusted her self in her seat to get comfortable I guess and when she did her panties came up over her purple pants. The Quagmire in me just started right up----ALL RIGHt! The were white with little flowers, a bit grandma-ish for such a young woman. I was hoping for a thong! But the moment these thoughts came to mind she reached back and pulled up her pants. Damn it! It was as if she knew I was googgling her choice of under pants. I got a little giggle out of that and yes I was thinking of taking a picture of them but I never go the chance. So for those of you still in skool, please help your fellow male students out and wear low cut pants and a thong. It will make the class go that much faster!
Now lets see what if any funnies I have found for today: (warning the last one is a little XXX)
1) I actually like the Harry Putter movies, but I think they should have give this character a little bit more of a back bone.

2) Is it ok to get turned on my an animated half fish chick?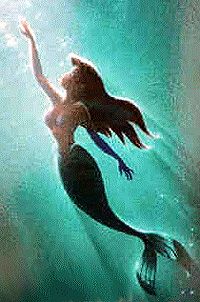 3) I used to smoke camels but I think I missed this promotion!
4) words of wisdom!
5) I am only doing this for college.
6) The dirty Sanchez- and If you are curious to where this came from or to see it better go here~~>
Dirty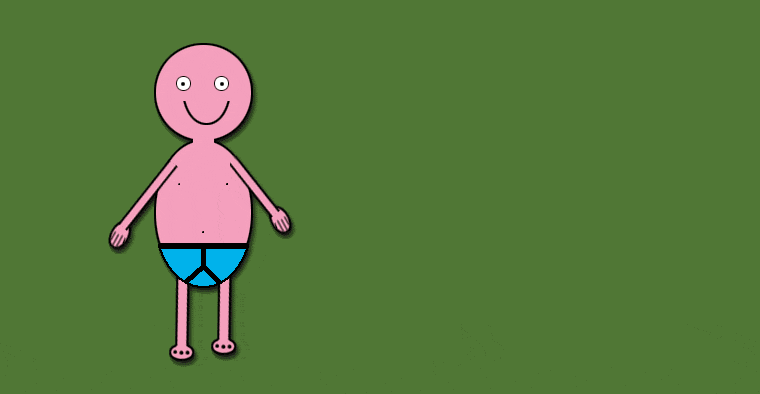 Hope everyones weekend is a good one I have no plans as of yet. Now I am off to get some work done lol.