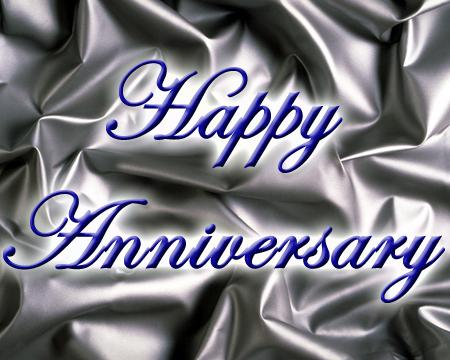 Today is my four year wedding anniversary! There is no way in gods green earth was I not going to make a post today annoucing this! We have been toghter for about 7 years and married for 4. Unfortunately we are both rather broke at the momment but I am going to get her a little something on my way home today. Tradition says that on the fourth year one is to give flowers and fruit, I can handel that lol.
So here is to the greatest woman to ever to have put up with me and my woes :
Take a wild guess what I hope to be doing later tonight????????????????