Well happy St. Patrick's Day people! It is not much of a holiday form me mainly because I am not Irish enough to bother, and hell I dont need a holiday to justify my alcoholic weekend tendicies. Any day that ends in Y is good enough of a reason for me haha.
Now as we all saw yesterday what my hair looked like......well yesterday I got a hair cut. Cut then all actually, it looks like the high and tight marine recruit hair style lol. I will give yall a pic soon, I forgot my camera at home so ya will have to wait. It seems I get a hair cut every 4 months, I think I will try to keep it a little neatier for now on. That hair was a mess lol.

But lets see what kinda funnies I have found for this instalment of Friday's Funnies:

1) Dance fat man dance!
















2) I think clowns are sexy!





















3) When did this seem like a good idea?!















4) Sometimes too much of a good thing is TOO MUCH!













5) ..........................





















6) Rules to live by!












7) I love drunks, they take the best pictures.










8) This is who you are calling when you call for tech support at IBM.












9) You and me baby anit nothin but mamals.......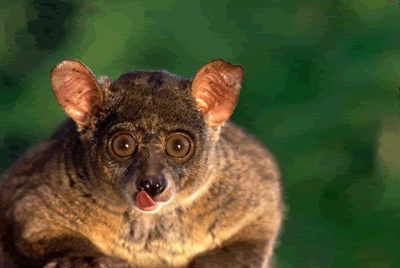 10) Why I love beer.
Not that things are warming up the excersie is getting serious. Light weights, high reps and low food intake. I am not liking the low food intake part but my gut will thank me. With the thoughts of soon to be summer fun here is the Moment of Zen:
HOT HOT HOT!